Services
Designer Maid customizes the clean around your needs and budget. We specialize in deep cleaning and offer exceptional recurring service you can afford. Whether you need a one-time clean, move-in or move-out service, windows clean, or help with organization, no job is to big or small.
Vacation Condo Rental Cleaning: We pay extra attention to the details when cleaning your vacation rental. Whether it's a rental property, Airbnb, or HomeAway, we'll leave your vacation rental clean, fresh, and shiny.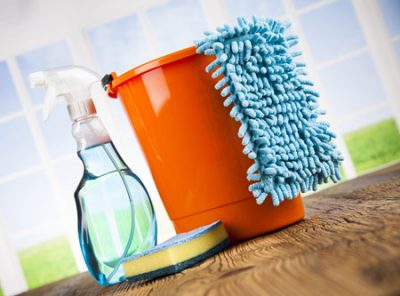 House Cleaning Tasks
Remove cobwebs
Dust ceiling fans
Wipe the tops of doorways, air vents
Dust window blinds, sills, and ledges
Dust all furniture and pictures
Vacuum furniture for pet hair and debris (including under cushions)
Spot clean light switch plates, fingerprints
Dust (and scrub if needed) baseboards
Vacuum floor surfaces, scrub or mop as needed
Cleaning sliding glass doors
Make Beds
Tidy Rooms
Thoroughly vacuum all carpets, moving small furniture as needed
Vacuum tile, linoleum, wood, and laminate floors well
Mop or almost dry mop (some wood or laminate floors)
Bathrooms
Scrub shower tiles, tubs to get soap scum
Wash the toilet, inside and outside, and behind
Wipe fixtures and buff shiny
Wipe all mirrors, lights, countertops (all items are moved and wiped)
Sinks cleaned thoroughly and faucets buffed shiny
Bathroom cabinets are wiped
Floor is hand scrubbed
Kitchen
Wash tops of cabinets and ledges.
Wash fronts of cabinets, and tops of appliances, sides, and stovetop
Move all items and small appliances on counters
Wipe all items and put back
Scrub sink and use grout brush along fixtures as needed for buildup
Vacuum kitchen floor and hand scrub as needed to a shine
Deep cleaning involves more furniture moving and more washing of baseboards, blinds, and fronts of all cabinets.
General cleaning is a very good vacuum and dusting of the whole house. The bathrooms are always scrubbed and kitchen cleaned thoroughly. We can mix deep cleaning and general cleaning as needed. Priority lists are very popular also; you design your own clean.